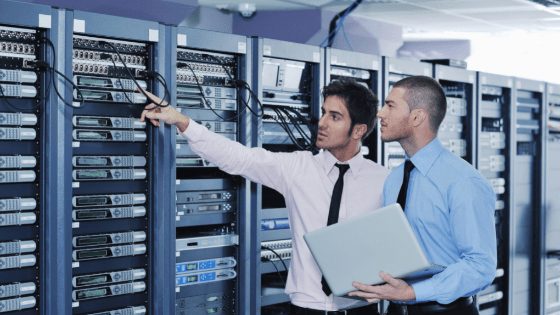 Email forwarding is a common practice that allows users to automatically forward emails from one email account to...
This brings satisfaction to the inner geek at NetEvolution, these are two presentations on malware and hacking we came...
No Results Found
The page you requested could not be found. Try refining your search, or use the navigation above to locate the post.